Exclusive rugs
We are a dedicated and innovative manufacturer of exclusive 'custom made' rugs
CS rugs' exclusive designer rugs enhance any interior in an instant, turning the room into something special. CS rugs' unique colour and material combinations, textures and designs come together to create a special rug with an exclusive look. Discover our collections and find the exclusive rug that will complement your interior. Or choose to design an exclusive rug yourself in our configurator.
A variety of exclusive rugs
In our range, you will find a wide variety of exclusive rugs. Through cooperation with Dutch and international designers, we have created a variety of exclusively designed rugs. Because of different designers and collections, there is always a special rug to suit your needs and style. Discover our extensive collection of exclusive rugs.
Why go for CS rugs' exclusive rugs?
At CS rugs, you can be sure that you will get a quality rug that you won't find anywhere else. You are guaranteed a special rug of high quality and you will receive a great rug with an exclusive look. Our exclusive rugs are an excellent choice if you want a distinctive and unique rug. Because we mainly use natural yarns, the rug is made of materials that feel comfortable. Because of these beautiful yarns, the rugs have special looks. Due to the fact that we have a rich colour palette of more than 350 colours we can create rugs with an exclusive feel and rich look.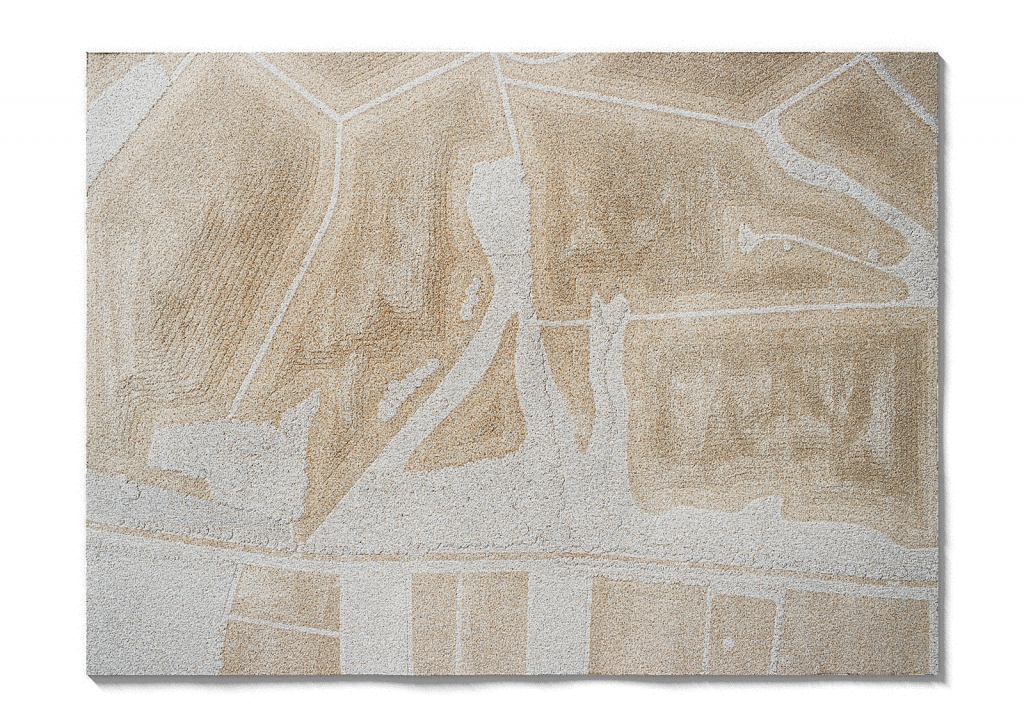 Configure your own exclusive rug
In addition to the exclusive rugs in our collection, you can design your own special rug. Our configurator makes it easy to put together your own exclusive rug. Before you start configuring, choose a collection that suits your interior and taste. Then select a sample of your liking. Now you can change the colours, structures and pile heights as you wish. Finally, choose to easily download the special rug design digitally or order a physical sample. Once you are completely satisfied, you can visit one of our partners to finalise your purchase and realise your own exclusive rug. So, why not design your own exclusive rug? Give it a try and discover the possibilities.