Remy Meijers
€4095.-
200 x 300 cm
In 2012, Meijers launched the Remy Meijers Collection, which included furniture and accessories that originated in his interior design projects. The collection was a logical extension of Meijers' working philosophy: if the solution you require does not exist, create it. The collection also allowed him to demonstrate the applicability of his design language to a wide variety of ends. Consequently, he attracted numerous design commissions from leading brands. As a product designer, Meijers often seeks collaborative opportunities with companies that excel in their field like Gelderland, Borek, Nilson Beds and Frankly Amsterdam. This has led to some rewarding exchanges of ideas: Meijers conceives of designs that complement the existing collections; at the same time, he approaches each collaboration with a view to seeing how they can, in turn, complement his own interior designs. In so doing he adds another layer of richness to his interiors.
One of the hallmarks of Remy Meijers' interiors is that all of the elements therein typically complement one another beautifully. By designing all of the furniture himself, he is better able to achieve the perfect balance between the subtle forces at play in these spaces. Over the years, this has resulted in an impressive collection that includes tables, storage units, seats, cabinets, lighting, rugs and accessories. This is the Remy Meijers Collection. Due to their authentic look and their powerful, but restrained appearance, all designs are easy to apply, not only in his own projects, but also in other interiors.
Buy rug
Buy rug
Buy rug
Buy sample
Buy sample
Buy sample
Discover more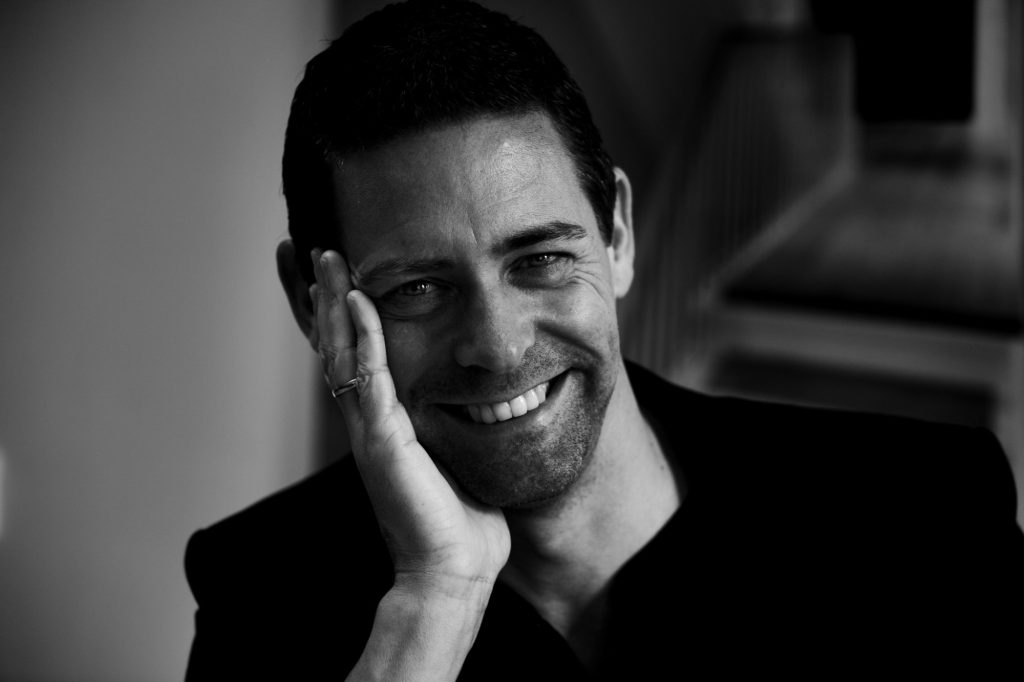 Biography
In 1995, Remy Meijers graduated with honours from the Department of Interior Architecture & Furniture Design at the Utrecht School of the Arts. It was there that he learnt to pare his designs down to their very essence. In so doing, he found a way to give visual expression to peace, and this became the cornerstone of a design practice that came into its own at the dawn of the new century when Meijers set up an interior architecture and furniture design agency under his own name. Since then he has projected his vision on apartments, villas, canal houses, mansions, mansions, estates, hotels, businesses, exhibition and retail spaces.
In the work of interior designer Remy Meijers (1974), all elements are perfectly in place. His interiors are therefore almost self-evident. As if they have always been like this. But there's a lot more going on than meets the eye. Behind the apparent simplicity of his interior designs lies a coherent and comprehensive vision honed continuously over two decades. Meijers' oeuvre includes not only interiors, but also architecture, accessories and furniture. According to Meijers' philosophy, these are not separate elements, but rather complementary parts of an intelligible whole.
His work is loved, partly because of his versatility. It is embraced by interior lovers, sought after by bloggers and television makers and published in prominent home magazines worldwide. Since autumn 2013, Remy Meijers has contributed to the TV programme RTL Woonmagazine. A selection of his work has been compiled in two monographs: Simply Elegant (2017) and Shades of Grey (2011).
Toggle 3D-view
Do you want a sample of Remy Meijers?
€50.-
21 x 29.7 cm
Buy sample